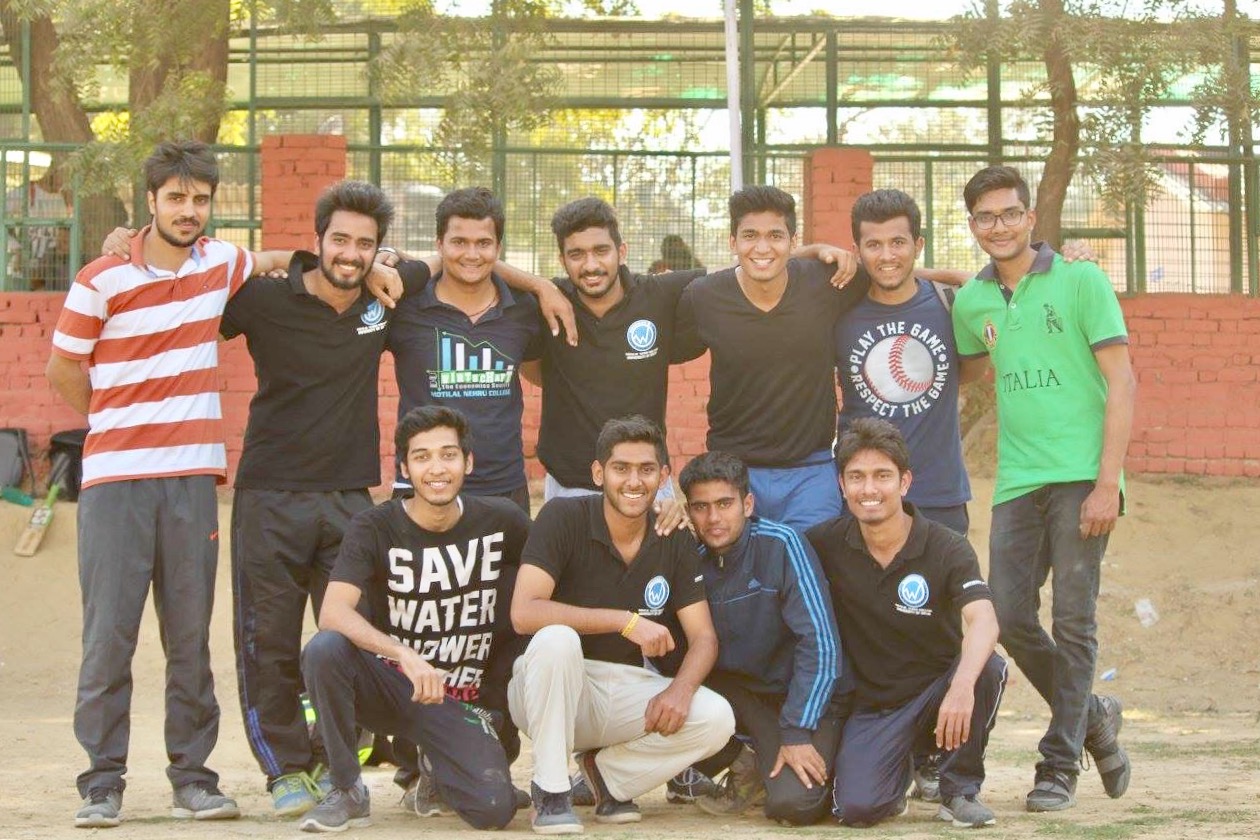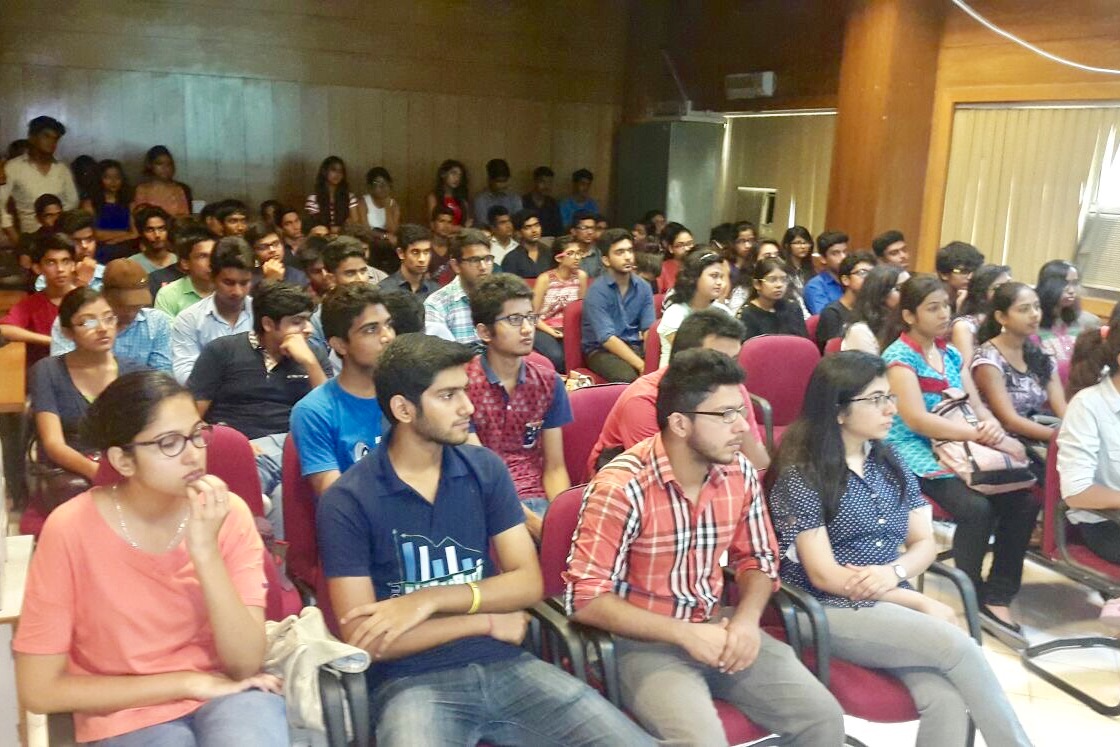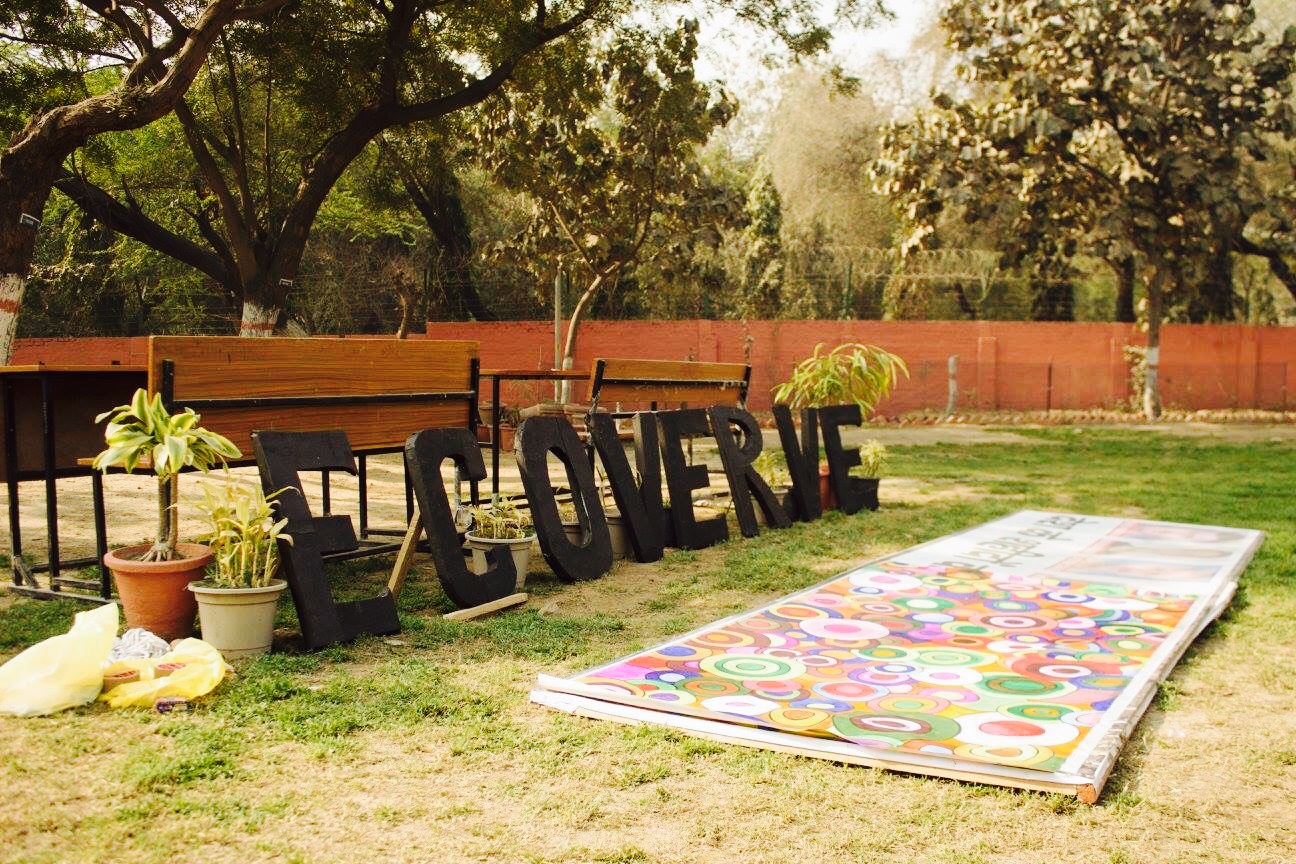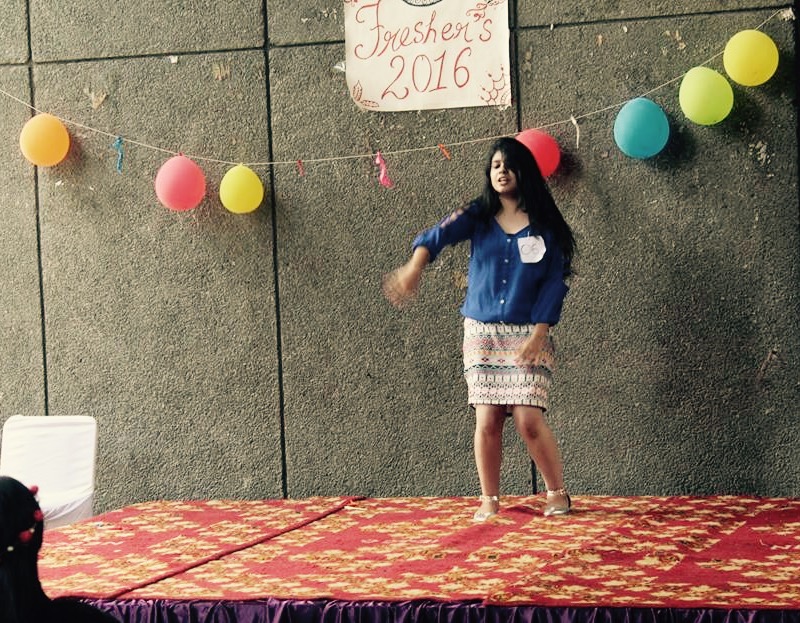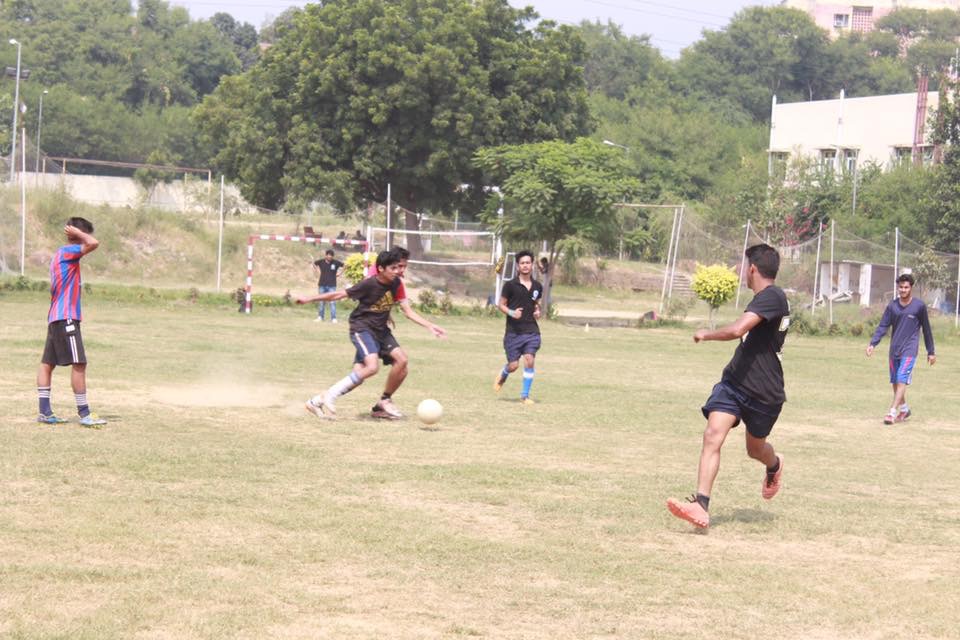 ECONOMICS SOCIETY
Hello there, You are rightly directed to the Economics Society of Motilal Nehru College, one of the most prestigious colleges of south campus.
We formally call ourselves, "Wirtschaft" where we aim to pave a path beyond the regular economics around us and rummage through the myriad of unknowns delving ourselves with the plethora of knowledge surrounding us. Wirtschaft being one of the most active and playful society of the college works together to bring in new motivational as well as bright changes among the students by involving their participation in various kinds of activities. It assigns designations to students and we function as one to bring about successful outcomes. This doesn't just let people showcase their skills but also surface out their hidden talents holding on to great achievements with time which includes having the best cricket team in the college and bagging respected positions in different events making the each and everyone an all rounder.
We discuss and and inculcate marketing and entrepreneurship skills within every student by organizing different events followed by our official fest called "Ecoverve" which doesn't just include economic events but games and sports to range our society to a vivid level of advancement. So, if you're looking forward to bringing out the true spirit in you, you're most welcome in joining the ride with us in exploring the unexplored.
For More Information, Visit our Facebook Page:- https://www.facebook.com/mnccommercesociety/"
Instagram:-@wirtschaftmlnc