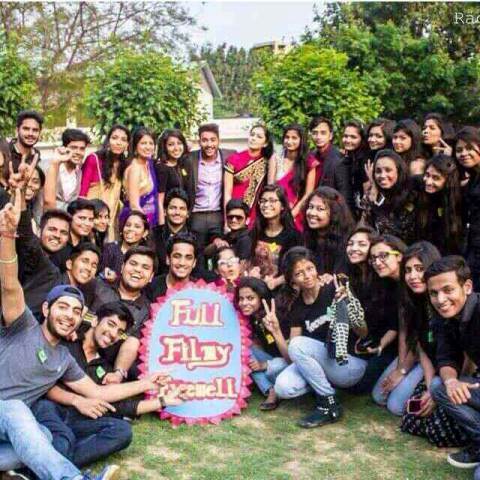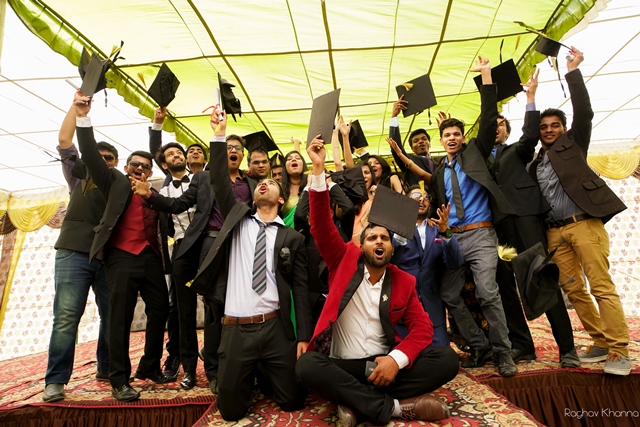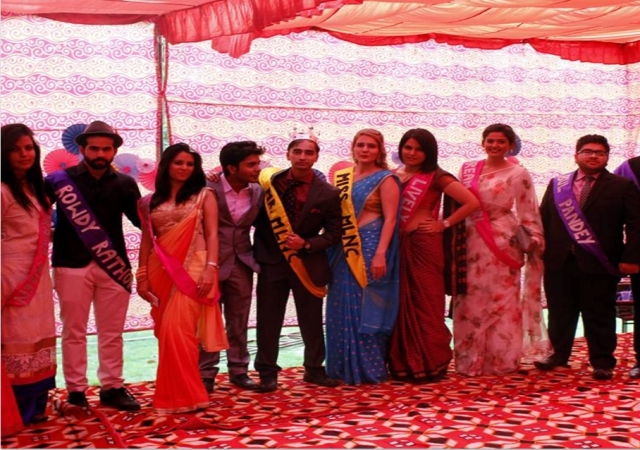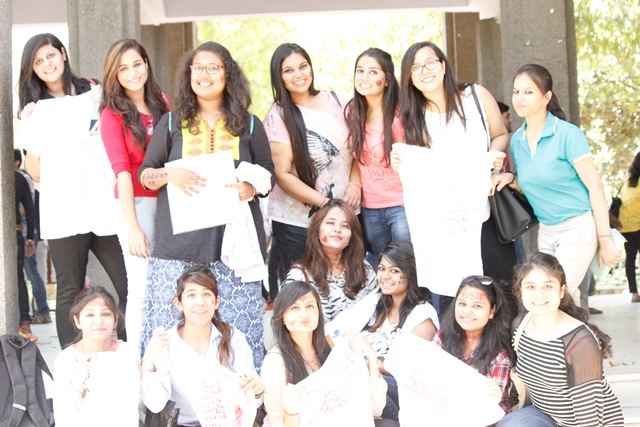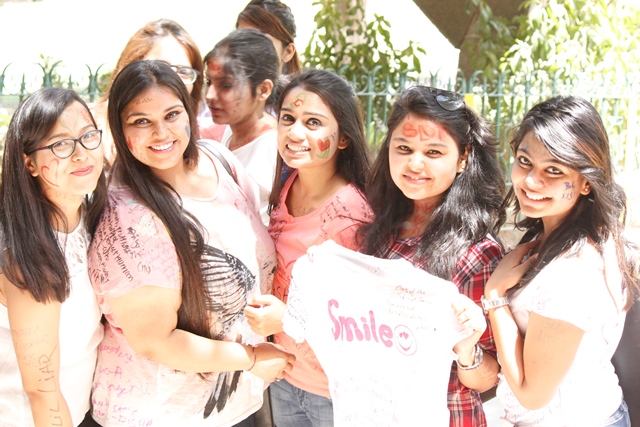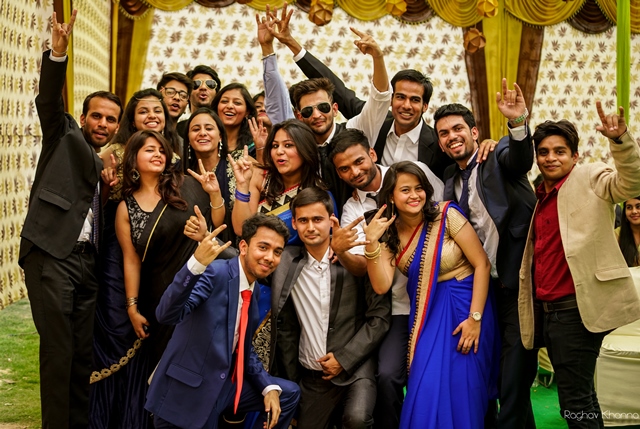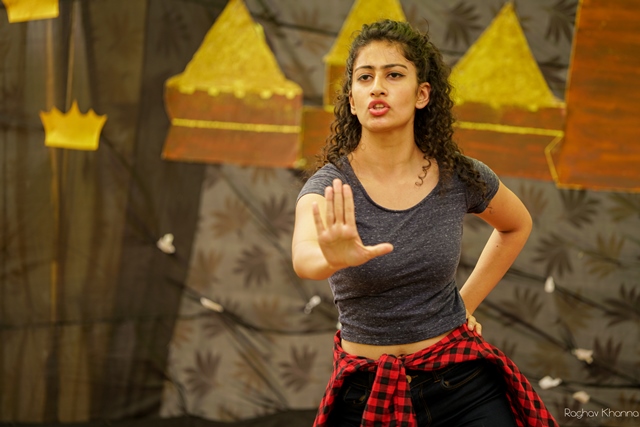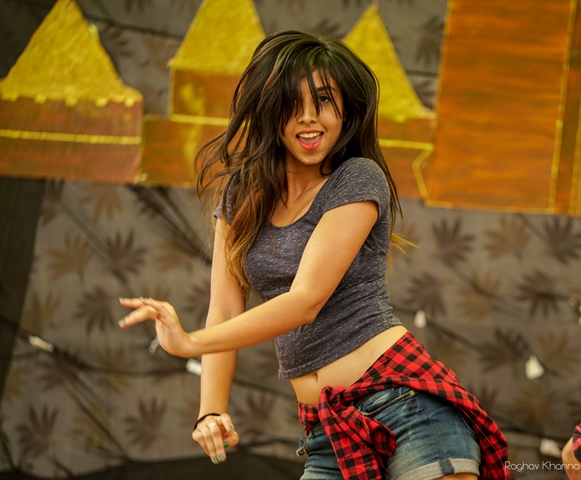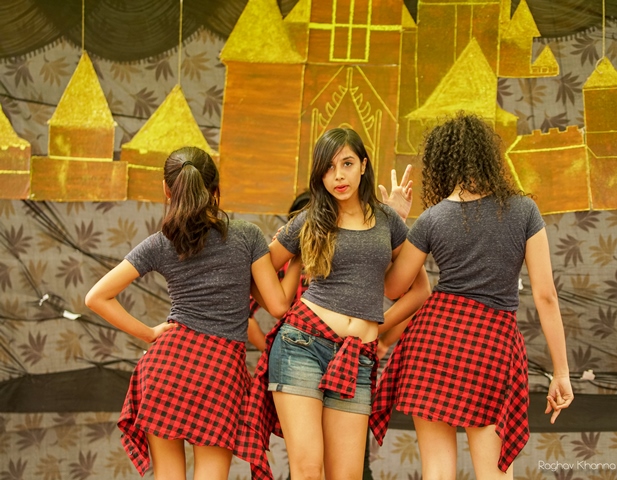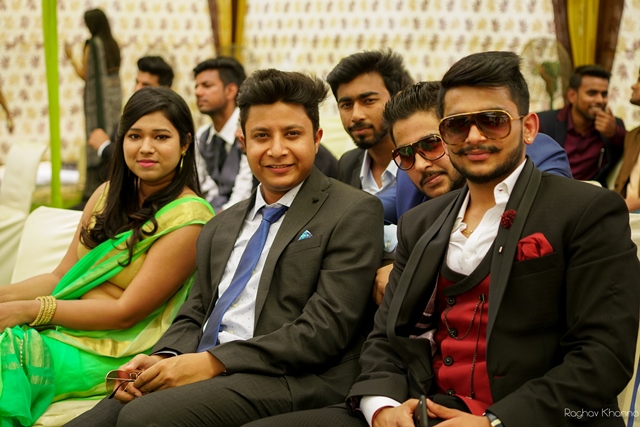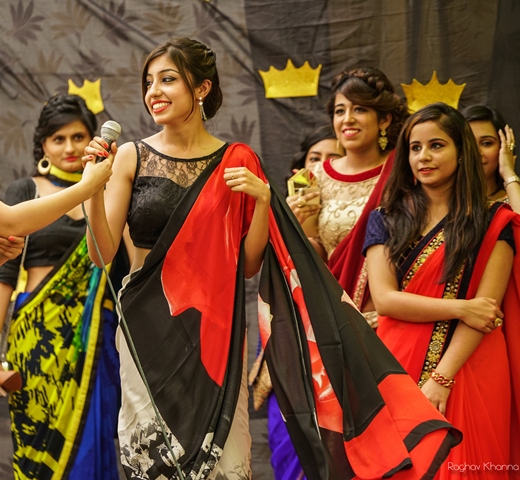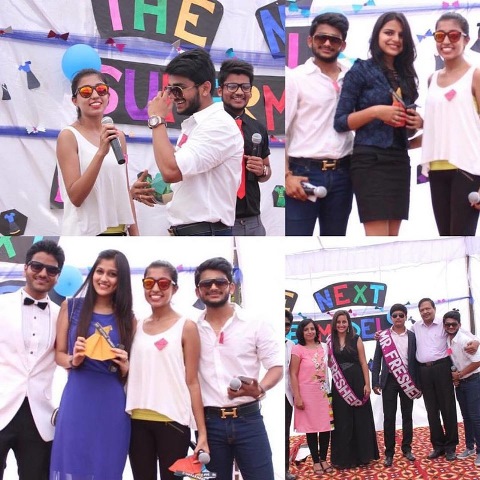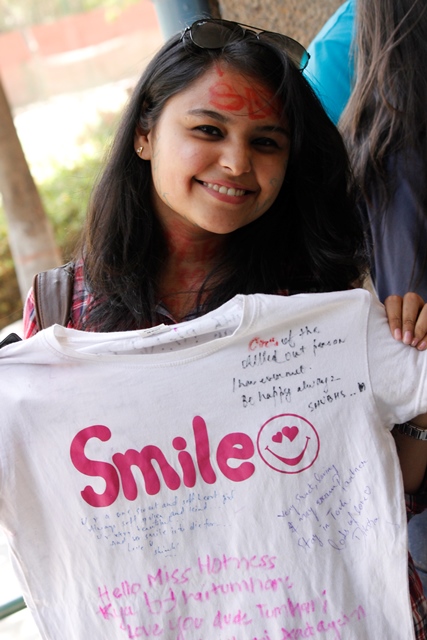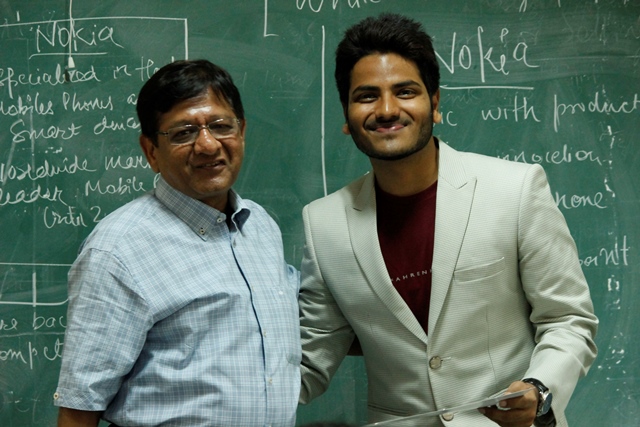 COMMERCE SOCIETY
Motilal Nehru College (Day) is a prestigious college of south campus, University of Delhi. We, the students of commerce department have come together in order to learn beyond our textbooks and explore the plethora of knowledge which lies beyond us. We formally call ourselves the "Combrosia". Combrosia- the Commerce Subject Society of Motilal Nehru College is one of the most active societies. It strives to inspire and motivate students. The core idea of the society is to promote talent amongst young students and mobilize them to showcase their skills and talent through various competitions .Our mission is to bring all the students who have same interest for the subject under one umbrella.
We seek to develop various entrepreneurial and management skills through various events that we organize during our fest and also through the various seminars and workshops conducted round the year. We organize our annual fest "Commerce Buzz" comprising of innovative events. The annual commerce festival "COMMERCE BUZZ" was initiated in year 2007 by the Combrosia of Motilal Nehru College. It has grown to achieve participation from wide spectrum of colleges around Delhi NCR. "Commerce buzz" is a platform which promotes the true spirit of the subject and attracts a variety of students.
For More Information, Visit our Facebook Page:- https://www.facebook.com/mnccommercesociety/"
YouTube:-https://m.youtube.com/watch?v=x2hFVaACC-Q" \t "_blank
For Queries, Contact:-
Dr. Ekta Duggal (Convener):
Mobile No.- 9899042328
ekta9182@yahoo.co.in


Shikhar Rastogi (President):
Mobile No.- 8587946429
shikharrastogidu@gmail.com